The Chancellor of the Exchequer will present his Autumn Statement to Parliament on Thursday 17 November 2022.
---
Featured
This is the Autumn Statement 2022 in full. You can find supporting and related documents below.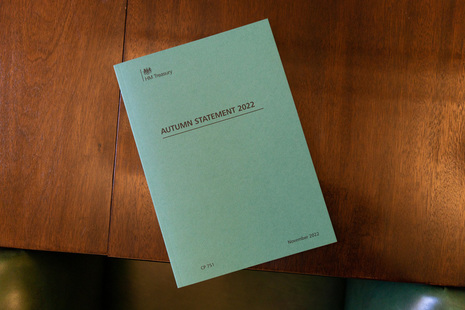 The Chancellor has today (Thursday 17th November) announced his Autumn Statement, aiming to restore stability to the economy, protect high-quality public...
The Autumn Statement 2022 speech as delivered by Chancellor Jeremy Hunt.