Written statement to Parliament
Statement by Edward Davey on Fuel Poverty: a framework for further action
Statement on the new framework which sets out the Government's intention to adopt a new, more accurate definition of fuel poverty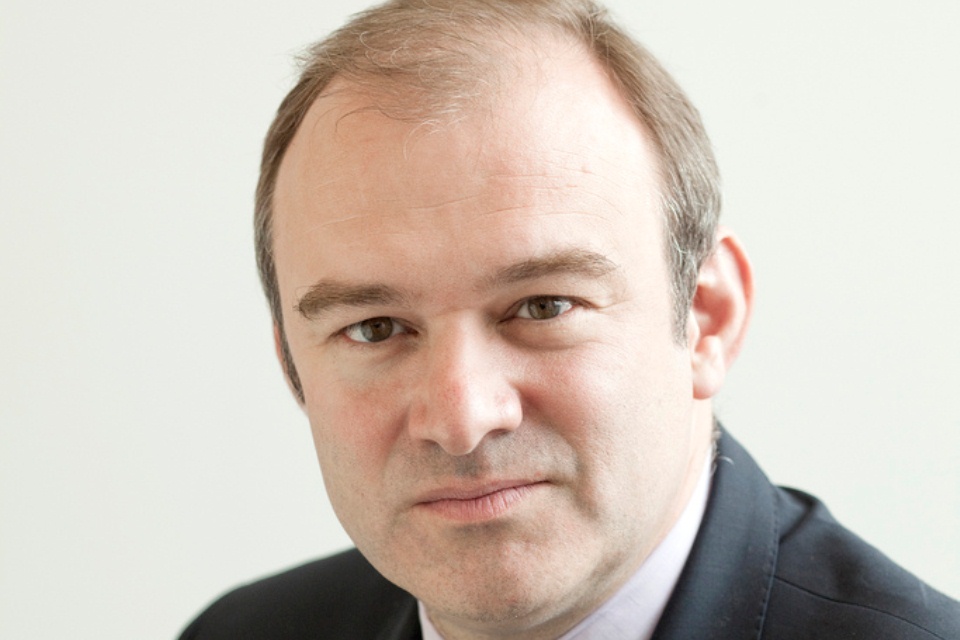 Today, we published 'Fuel Poverty: A framework for future action' which sets out the Government's intention to adopt a new, more accurate definition of fuel poverty. This follows the publication, in March 2012 of the final report of the independent Hills Review. We have also tabled amendments to the Energy Bill to put action to address fuel poverty on a more sustainable footing.
The Review, conducted by Professor Sir John Hills, provided us with a new understanding of the problem of fuel poverty. Professor Hills's work demonstrates that fuel poverty is a long-term and structural problem requiring an on-going effort to mitigate it. We believe it is right to reflect this by adopting the new measurement approach proposed by Professor Hills, which will support a renewed focus on those with the lowest incomes living in the worst homes. This new approach aligns fully with the Government's wider objectives of saving energy, promoting growth and decarbonising the housing sector.
At the same time, we are proposing amending the statutory framework underpinning fuel poverty. The existing fuel poverty target, contained in the Warm Homes and Energy Conservation Act 2000, has the eradication of fuel poverty as its end goal. This is the wrong type of target to focus on given the nature of the problem. Nor is such an approach compatible with the definition we are adopting. We are therefore proposing a new target that focuses on improving the energy efficiency of the homes of the fuel poor.
I believe there is real merit in giving a strong degree of statutory backing to a fuel poverty target and our proposals reflect this. On balance we believe the best way to do this is through secondary legislation. This is reflected in amendments the Government has tabled to the Energy Bill currently before Parliament.
It is also clear that we cannot achieve meaningful progress under this new framework against a target date of 2016. We will put forward our proposals on the date, level and precise form of this new target in due course, should our amendments be approved by Parliament. Our proposals for that target will themselves be subject to debate in both Houses of Parliament.
Overall, these proposals will ensure that as we continue to roll out ground-breaking policies to drive improvements to the energy efficiency of the housing stock and to ensure the fuel poor are not left behind.
We will of course continue to deliver the policies which we know are making a difference to tackling fuel poverty. The Energy Company Obligation, which runs alongside the Green Deal, ensures that help goes to low income and vulnerable households to enable them to heat their homes more affordably on a long term basis. The Affordable Warmth and Carbon Saving Communities policies together should generate expenditure in home thermal efficiency improvements worth around £540 million per year, supporting around 230,000 low income households annually.
The Warm Home Discount scheme, worth over £1.1 billion over 4 years, requires energy companies with over 250,000 domestic customers to give a discount on energy bills to their vulnerable customers and those on the lowest incomes. As part of the scheme, this winter over 1 million of the poorest pensioners automatically received a discount on their electricity bill of £130 before 31st December 2012. The Government's spending review announcement of an increased budget of £320m for the Warm Home Discount for 2015/16 shows our commitment to continuing action to tackle fuel poverty.
We believe this strong package of measures will help protect the most vulnerable in society against the effects of fuel poverty.
Published 9 July 2013