Authored article
"Social housing is a force for good in our society."
James Brokenshire writes that this government remains committed to delivering good quality social homes as he marks 100 years since the Addison Act was passed.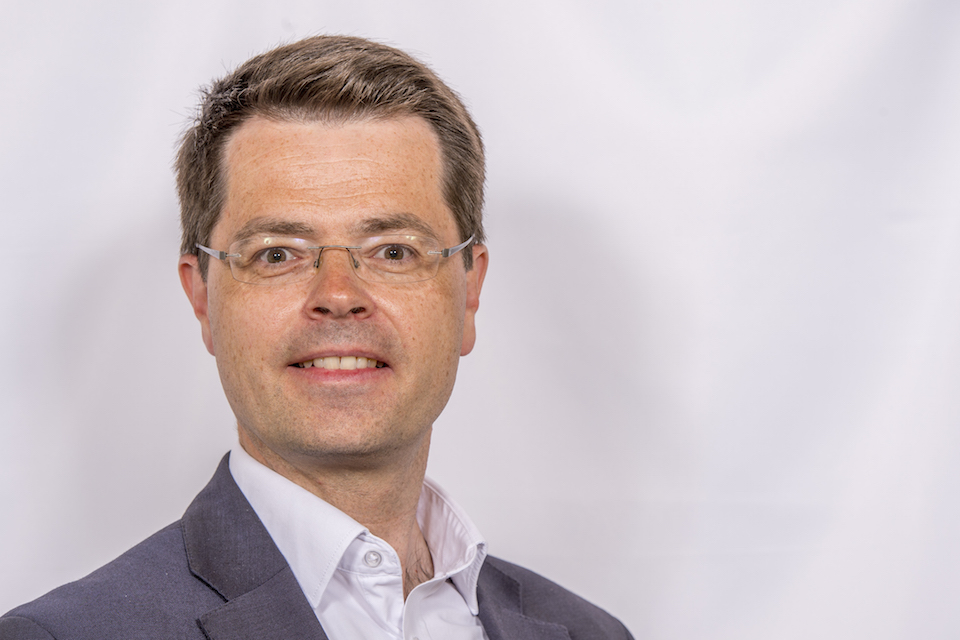 This year marks a century of social housing.
It is a force for good in our society: providing decent, affordable, secure homes for millions of families across the country, and a foundation upon which people's lives can be transformed.
In the aftermath of World War I, Prime Minister David Lloyd George recognised that ordinary people were struggling to pick up the pieces and repair what the war had broken.
Many had risked their lives for the country to find themselves returning to homes not fit for purpose. And so, the pledge of 'homes fit for heroes' was born. The government passed the Addison Act, providing the first state funding for social housing.
This was the first and most fundamental social service. It is something, 100 years on, I remain very firmly committed to.
We have lifted the Housing Revenue Account cap – placing trust in our councils to build a new generation of social housing.
It's no longer fanciful to talk about a new generation of housing, fit for the heroes of today: our nurses, our teachers, our social workers.
This is about more than just bricks and mortar.
Having the keys to a secure, affordable home unlocks a freedom for families to go out and look upon the future with a new confidence.
Yet, incredibly, even after a century of this work there is still a stigma amongst some towards those living in social housing.
As Communities Secretary, I have heard how some residents feel marginalised, their voices unheard in the national conversation.
Nothing highlights the importance of listening to tenants more than the Grenfell Tower tragedy. I have met people living in the community many times – and listening to their stories has been a truly humbling experience.
It is this challenge of stigma that has been a key issue in these discussions, and in the testimony of the thousands who participated in our social housing green paper consultation.
Figures show nearly a quarter of people say they would feel uncomfortable living close to social housing.
I have been appalled by recent stories of segregation, with children in social housing being denied access to playgrounds.
Last weekend, I announced new measures to help end the use of so-called 'poor doors' and encourage more shared space.
We will strengthen planning guidance to help ensure spaces can be shared by all residents and launch a new design manual so that planning decisions promote social interaction.
It's part of how we're building a country that works for everyone, in which everyone is treated with dignity and respect, and in which everyone can stand up and be counted.
And a key part of this is ensuring social housing is there when people need it. Great progress has been made, with an extra 79,000 social homes delivered since 2010.
It is vital that this work continues.
One century of social housing is over, and now another is beginning.
We all owe it to both our past and our future to support people in social housing so that, in another 100 years, the country can be proud of the legacy we have bestowed to them.
Published 22 July 2019