Written statement to Parliament
Managing Radioactive Waste Safely: Call for evidence on the siting process for a Geological Disposal Facility
Statement by Edward Davey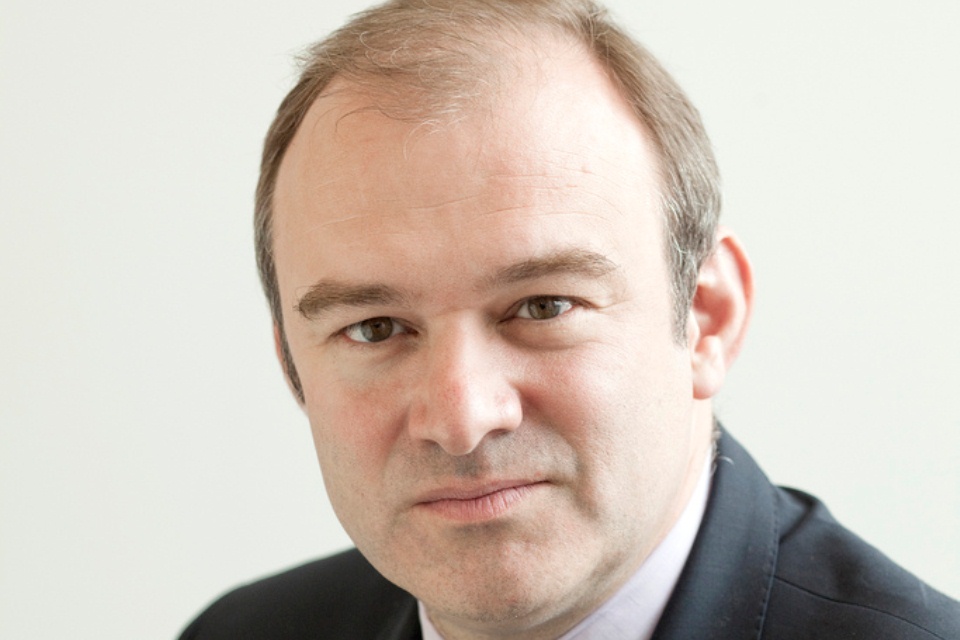 The Government remains committed to geological disposal as the right policy for the long-term, safe and secure management of higher-activity radioactive waste. For the reasons I gave in my Written Ministerial Statement of 31 January 2013 I remain confident that the objective of the Managing Radioactive Waste Safely (MRWS) programme is sound and will be put into effect, and that a site for a Geological Disposal Facility (GDF) will be found.
Further to my previous statement, I can now confirm that the Government will today launch a Call for Evidence on the site selection process of the Managing Radioactive Safely (MRWS) programme. The evidence provided in response to this call will inform a public consultation later this year.
The invitation remains open for communities to come forward and express an interest, without commitment, in the site selection process for a GDF.
Published 13 May 2013