Local government accountability
The coalition programme sets out this government's commitment to ending the era of top-down government and giving new powers to local authorities…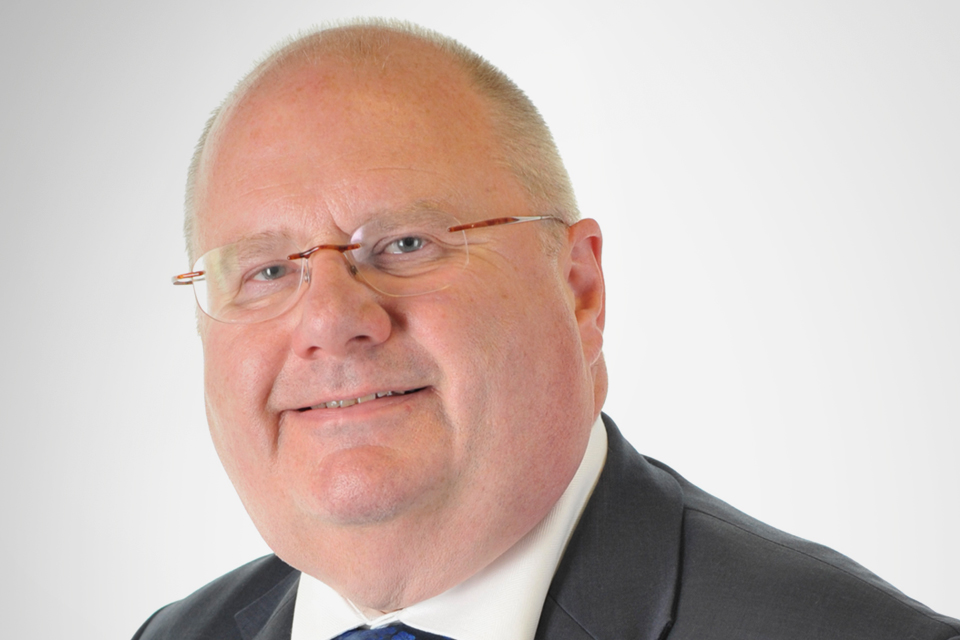 ---
The coalition programme sets out this government's commitment to ending the era of top-down government and giving new powers to local authorities to work for their communities, accountable to local people rather than central government. In support of this approach, today I am announcing changes to local area agreements (LAA) reward grant and the national indicator set. These changes, alongside our previous decision to end the comprehensive area assessment, mark the end of the old, top-down local performance framework. I am also announcing a less burdensome approach to the way local authorities provide data to central government.
From today, the government are putting local areas fully in control of their local area agreements. This enables local authorities and their partners to amend or drop any of the current 4,700 LAA targets without needing ministerial agreement. Where they choose to keep the targets, central government will have no role in monitoring them. I will also not be requiring local authorities to prepare an LAA from April 2011, once the current agreements expire.
I will not be making any payments for performance reward grant for the current LAA targets. Deficit reduction and ensuring economic recovery are the most pressing issues facing Britain today, and of course local government has to take its share of the cuts. My aim is to give local authorities the flexibility they need to protect key services, by removing ring-fences around their money, scrapping comprehensive area assessments (CAA) and getting rid of unnecessary top-down targets and their related bureaucracy.
I am also announcing today the replacement of the national indicator set with a single, comprehensive list of all the data we expect local government to provide to central government. While in the past, local authorities were required to report against a headline figure of around 200 national indicators, we know that in reality the number of reporting requirements was far higher. My aim is to make the data requirements we place on local government transparent and to review and reduce this for April 2011. I will involve local government in this review, to help us ensure the list contains only the minimum of central government data needs. We will also keep the sector informed over the coming weeks about when individual data collections can cease, as we make the transition to the single list. We will also work with the sector to develop a process to review the list on an annual basis. Once the list is in place, my commitment to local government will be that if a data requirement is not on the list they will be under no obligation to collect and provide it.
In future, the emphasis needs to be on local authorities being democratically accountable to local people rather than to central bureaucratic systems. That is why I am encouraging local authorities wherever possible to make their performance data accessible to their citizens.
Published 13 October 2010