Written statement to Parliament
EU Energy Council
Written Ministerial Statement by Edwards Davey, Energy Secretary, following the EU Energy Council in Brussels on 4 March 2014.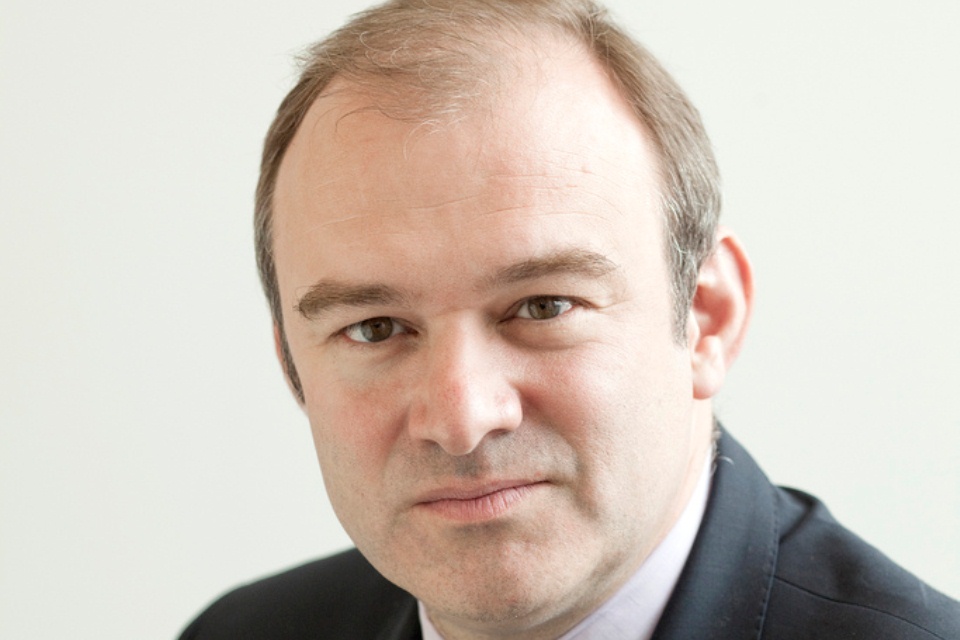 I am writing to report discussions at the Energy Council in Brussels on 4 March, where I represented the UK.
The Council discussed the Commission's communication on energy prices and costs in Europe. Ministers welcomed the communication and noted the difference in energy prices between the EU and the rest of the world. I and a number of other Ministers noted that evidence, including from the International Energy Agency, showed that climate policy had had little impact on energy prices across Europe. I argued that the EU could best enhance competitiveness in Europe by completing the internal energy market, investing in research, rationalising the EU's approach to State aid, developing indigenous supplies (including shale gas) and concluding an energy chapter to the EU-US free trade agreement. Other Member States argued that the new climate and energy framework, if not carefully designed, would have a significant impact on energy prices. The majority of Member States accepted that renewable energy subsidies should be rationalised as part of the State aid modernisation process but were concerned that there was a risk of contradiction between European energy policy and the State aid guidelines.
The Council then debated the 2030 climate and energy framework. The Presidency asked Member States for their views on three issues: how the Commission's proposals would contribute to the EU's energy objectives of sustainability, competitiveness and security of supply; the new governance system; and the proposed set of indicators. The Commissioner argued that the 40% greenhouse gas target was very ambitious. The majority of Member States endorsed a greenhouse gas target of 40%. I called for a 50% target in the event of an ambitious international agreement.
A number of Member States called for more ambitious binding EU targets for renewable energy (of 30-40%) and binding energy efficiency targets. Others called for a technology neutral approach with no EU and national-level targets for renewables and energy efficiency. I and others supported an EU renewables target of 27%, on the condition that they would not become binding national targets.
A majority of Member States argued that the new governance system should not encroach on the ability of Member States to determine their own energy mix. On indicators, the majority of Member States were positive about the indicators for competitiveness and security of supply.
The Commissioner informed the Council of the role of energy in the crisis in Ukraine; 14% of Europe's gas needs were met by gas that had crossed Ukraine. However, Europe was in a better position to deal with a gas crisis than it was in 2009 when supplies through Ukraine were last interrupted as it had diversified supply and built more storage facilities. A number of Member States emphasised the need to support Ukraine and the importance of diversifying the EU's energy mix to improve security of supply.
Published 11 March 2014