Efficient management by local authorities before cutting services
A number of councils are risking their reputations by salami slicing jobs and slashing services without cutting out all the waste first. …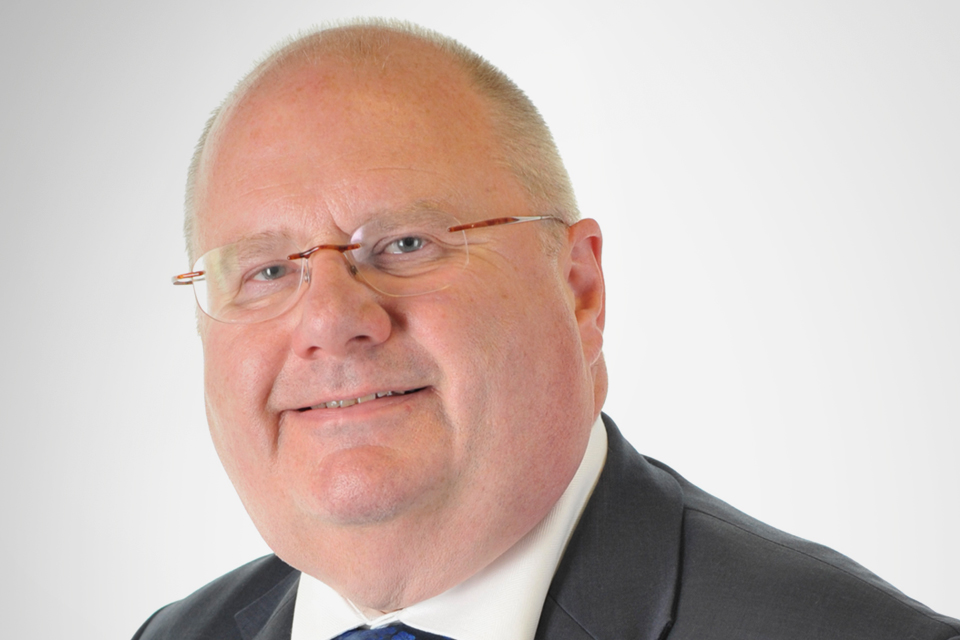 ---
A number of councils are risking their reputations by salami slicing jobs and slashing services without cutting out all the waste first.
This is unfair to the majority of councils who have gone about responsibly balancing their books and protecting the frontline services we all rely on.
Here is how councils can help:
First, club together to share back-office staff. There is no need for every single council to have their own payroll or legal teams. Many councils are now joining forces, saving us hundreds of millions of pounds.
Secondly, they can show you what they are spending online so that you, the taxpayer, can see exactly where your money is going and can shout if you aren't happy. Councils will be a lot more wary about splashing the cash if they know their excesses cannot be hidden away.
Third, crack down on top boss pay - leading by example. Some chief executives are being paid huge wages. But many are taking a pay cut because of public pressure - or sharing these officials with other councils which gives them better value for money.
Fourth, spend smarter. Every penny counts but some councils are paying way over the odds. Some spend about £2 on a packet of envelopes - some even spend £9. There's really no excuse for it.
And finally, altogether councils have about £10bn of your money sat in their bank accounts for a rainy day. Well, it's raining. We all have to dip into our savings when things get tight to tide us over. Councils should too.
Every council should be working their way through this checklist before the thought of cutting bin collections or children's services even crosses their minds. These few councils are really letting the side down and undermining the fantastic work that's going on elsewhere.
It's time to cut out the waste, everywhere.
---
Published 16 February 2011