Speech
Deputy Prime Minister at Ebola event
Nick Clegg spoke at an event organised on behalf of the British Red Cross and IFRC to raise money and awareness to tackle Ebola.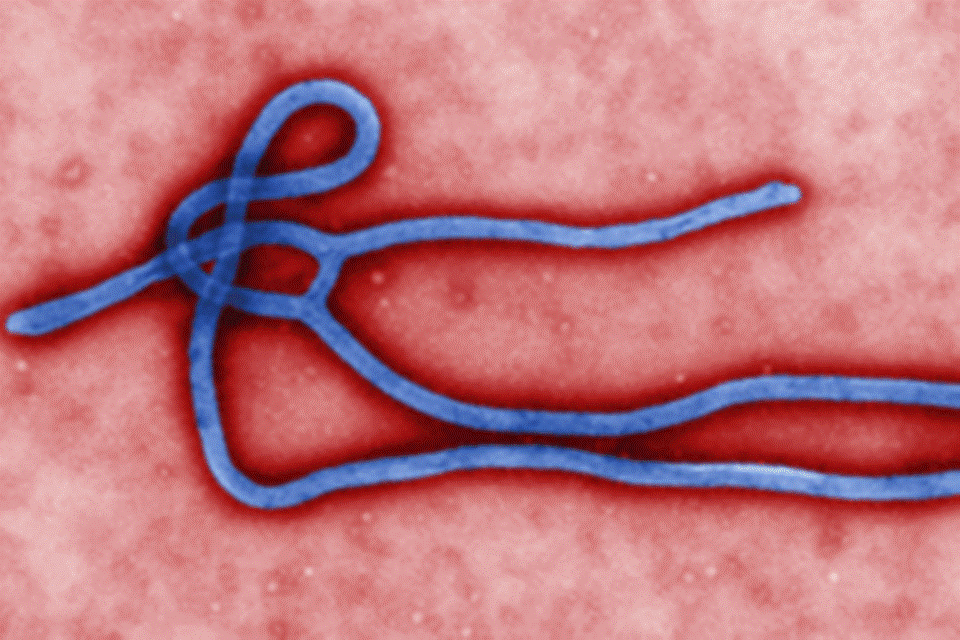 The British public have been amongst the first to step up to do their bit globally to stop this deadly disease devastating lives across West Africa and this government has already contributed £230 million to fight Ebola. We have sent troops to Sierra Leone to build treatment units, providing beds for over 8,000 people and established teams to increase the safety of burials across the country.
I want to pay tribute to all of the charities, health workers, military personnel and local volunteers on the ground working so tirelessly. This week we've heard news of the first group of NHS volunteers arriving in Sierra Leone, undergoing nine days of intensive training from the Ministry of Defence to prepare them to support people affected. They are doing an incredible job around the clock and deserve our gratitude. But more needs to be done. If we are to stop Ebola in its tracks, we all have a role to play.
Revolutionising the way people give to the cause is a first step, which is why this global online donation and fundraising platform could prove such a powerful tool; enabling major businesses and employers to rally the support of staff during such emergencies. I urge businesses to support charities working hard to raise money for the cause, and help use their networks and reach to further the fight against Ebola.
Published 18 November 2014