Core funding for local enterprise partnerships
Statement by Mark Prisk on local enterprise partnerships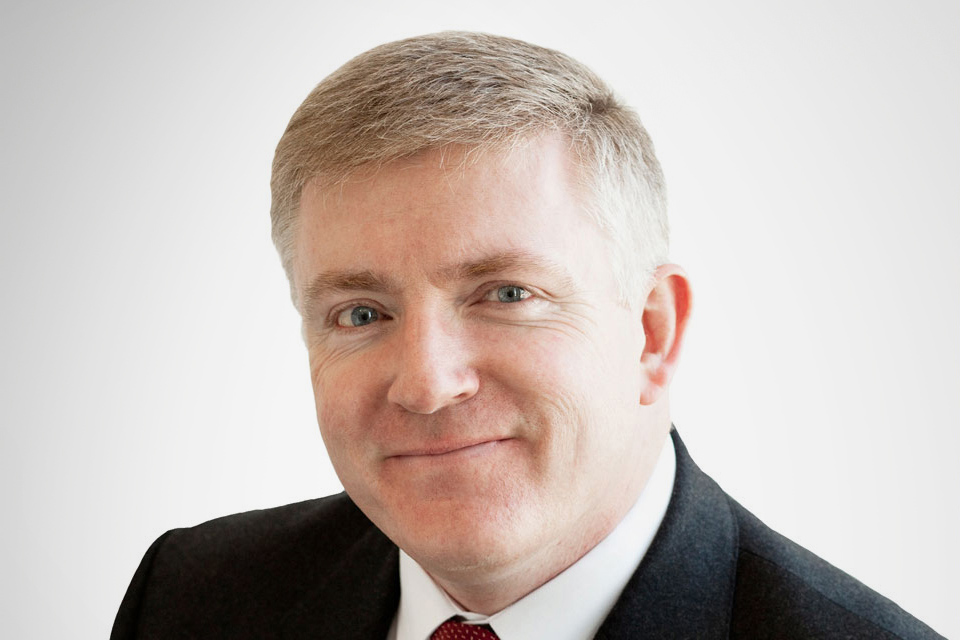 ---
BIS Minister of State for Business and Enterprise (Michael Fallon) and the DCLG Minister of State for Housing (Mark Prisk) are today announcing that £25 million of government funding will be made available to support local enterprise partnerships in their pursuit of economic growth.
The government's goal is to promote strong, sustainable and balanced growth across the UK. Local enterprise partnerships are central to our approach to driving local economic growth and for ensuring that every locality is able to fulfil its potential. Local enterprise partnerships are voluntary partnerships of business and civic leaders, working across local economic areas, and have a vitally important role in identifying opportunities for private sector growth and addressing local barriers to growth through the united efforts of their partners.
Local enterprise partnerships have also been encouraged to identify local barriers to growth where government action can address some of the specific barriers. Ministers across government are committed to supporting local enterprise partnerships achieve their local growth priorities and tackle the barriers to progress.
In response to recent strong representations BIS and DCLG have decided to offer jointly up to £250,000 per annum of matched core funding to local enterprise partnerships for the remainder of this Parliament (until 2014/15), subject to satisfactory proposals being received. We will offer each local enterprise partnership a one-off initial payment of 125k for the remainder of this financial year to provide immediate support, with subsequent years funding dependent on matched funding from local partners. Where matched by funds locally the overall funding pot could equate up to 45m over this period. With this offer of core resources, local enterprise partnerships will be asked to ensure that they have a clear set of priorities for local growth in place.
Local enterprise partnerships will remain voluntary business and civic partnerships to drive sustainable private sector growth and job creation in their area. This offer of core resource funding will provide more capacity for local enterprise partnerships to drive forward their growth priorities, allow them to do longer term resource planning and strengthen support and autonomy of the business-led boards.
Published 17 September 2012