Written statement to Parliament
Consultation on the site selection process for a geological disposal facility
Written Ministerial statement on the government's consultation on the site selection process for a geological disposal facility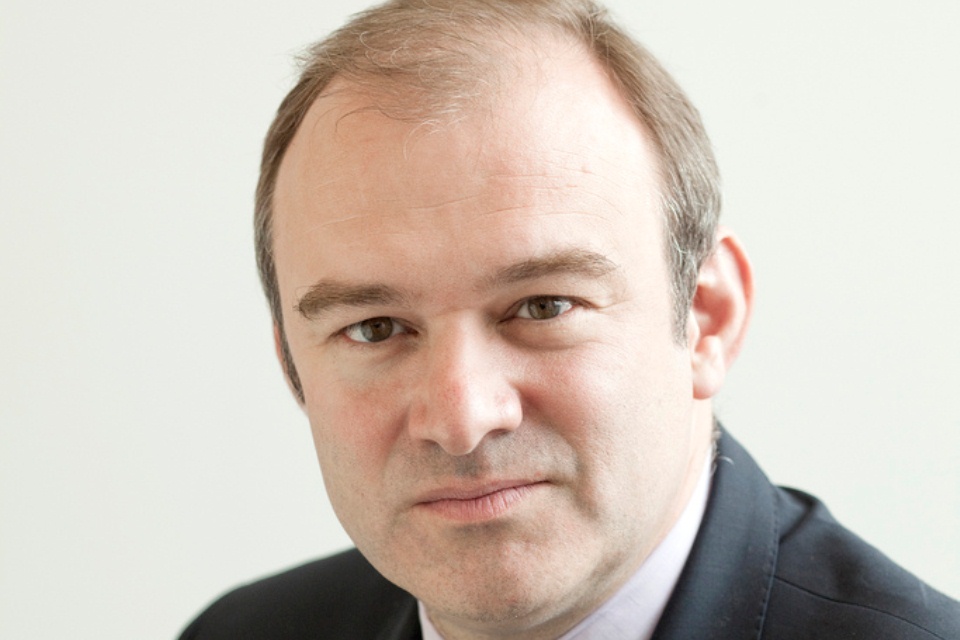 I am today launching a public consultation on the site selection aspects of the Managing Radioactive Waste Safely (MRWS) programme. The consultation follows a call for evidence earlier in the year.
As I confirmed in my statement in January this year, the Government remains wholly committed to geological disposal as the right policy for the long-term, safe and secure management of higher-activity radioactive waste, and continues to favour a site selection process based on working in partnership with interested local communities. This approach is consistent with similar geological disposal programmes that are ongoing in other countries.
The construction of a geological disposal facility is a multi-billion pound infrastructure initiative, which will directly create hundreds of jobs for many decades, with even more during peak construction periods. This would have a transformative effect on the economy of the area selected for the site, stimulating local businesses, supply chains, and providing skilled jobs and training opportunities.
Since the decisions of the local authorities in Cumbria in January, which brought the existing MRWS site selection process in west Cumbria to an end, my Department has been reviewing the site selection aspects of the MRWS programme in order to identify any areas where improvements could possibly be made. Our public call for evidence closed in June, and the evidence obtained from this, as well as information gathered from the direct engagement with stakeholders and international bodies, has informed the proposals in the consultation document that I am publishing today.
The consultation will run for three months, and will include a series of deliberative events nationally with members of the public and interested parties. My officials are of course happy to discuss any aspects of the wider MRWS programme, and how the current consultation proposals would sit within the wider policy framework, with interested parties.
Following our analysis of the responses to the consultation, we intend to re-launch the MRWS site selection process in 2014.
The consultation covers England, Wales and Northern Ireland (and is being issued jointly with the Welsh Government and Northern Ireland Executive) but not Scotland, which has a different policy for the long-term management of higher activity radioactive waste.
Published 12 September 2013