Project Argus
Published 1 March 2016
This guidance was withdrawn on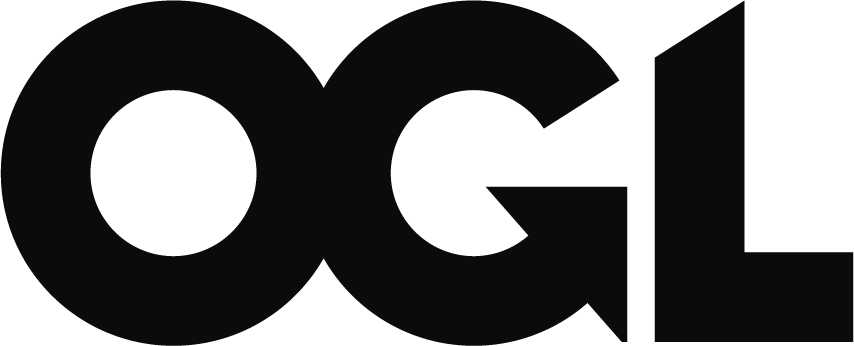 © Crown copyright 2016
This publication is licensed under the terms of the Open Government Licence v3.0 except where otherwise stated. To view this licence, visit nationalarchives.gov.uk/doc/open-government-licence/version/3 or write to the Information Policy Team, The National Archives, Kew, London TW9 4DU, or email: psi@nationalarchives.gov.uk.
Where we have identified any third party copyright information you will need to obtain permission from the copyright holders concerned.
This publication is available at https://www.gov.uk/government/publications/project-argus/project-argus
1.

Project ARGUS

Project ARGUS is a NaCTSO counter terrorism testing and exercising initiative, delivered by Counter Terrorism Security Advisers and Counter Terrorism Awareness Advisers.

Taking the opportunity to attend a session will enable you to gain a better understanding of the threat from terrorism and of simple security measures that can be taken to protect a business or an organisation.

Participants from business and other organisations are asked to consider their preparedness for a terrorist attack through a series of simulated multi-media scenarios. The aim is to identify measures to help their organisation to prevent, manage and recover from a terrorist incident.
2.

Reduce vulnerability by exercising

Project ARGUS explores what is likely to happen in the event of a terrorist attack. It highlights the importance of being prepared and having the necessary plans in place to help safeguard staff, visitors and assets. All events include a module on a terrorist firearm or weapons attack.

The events are free of charge and last for approximately three hours. They are interactive and require some audience participation. An expert group will be in attendance at most events consisting of members from the emergency services, local authority and other specialist agencies to answer any queries. There are currently nine Project ARGUS topics.
3.

Project Argus Sectors

Project Argus covers the following industry sectors:
Further Education
Health (NHS)
Hotels
Insider Threat
Major Events / Stadia
Night-Time Economy
Ports
Professional (Architects & Planning Officers)
Retail