OISC continuing professional development (CPD) scheme
Updated 18 August 2016
This guidance was withdrawn on
Archived as no longer OISC policy due to changes in the Continuing Professional Development requirements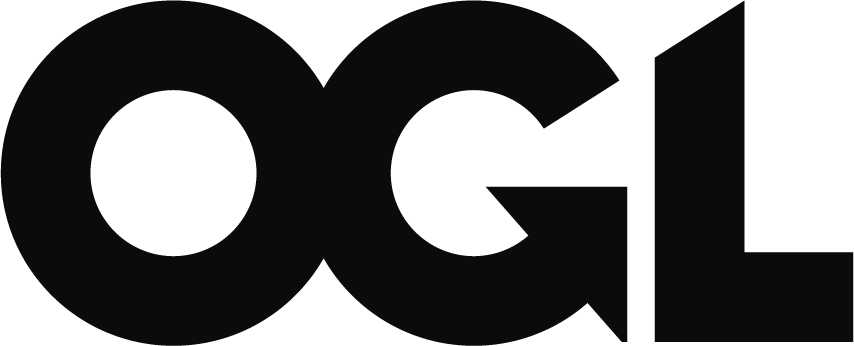 © Crown copyright 2016
This publication is licensed under the terms of the Open Government Licence v3.0 except where otherwise stated. To view this licence, visit nationalarchives.gov.uk/doc/open-government-licence/version/3 or write to the Information Policy Team, The National Archives, Kew, London TW9 4DU, or email: psi@nationalarchives.gov.uk.
Where we have identified any third party copyright information you will need to obtain permission from the copyright holders concerned.
This publication is available at https://www.gov.uk/government/publications/cpd-for-regulated-immigration-advisers-guidance/continuing-professional-development-quick-guide
1.

Changes to the CPD scheme

The CPD scheme is currently being revised. Please refer to the further information that the OISC has provided in relation to the changes that are taking place.
2.

Current CPD scheme
2.1

Who needs to comply with CPD

If you are registered with the OISC you need to comply with the CPD requirements. This includes advisers registered at all levels and categories.

You do not need to comply with the OISC's CPD requirements if you are regulated by a designated professional body with a current practice certificate e.g. a solicitor or barrister.

Citizens Advice Bureau (CAB) level 1 advisers must comply with the CAB in-house training and development plan.
If you do not comply
If you do not comply with the scheme you will be in breach of code 6 of the Commissioner's Code of Standards, which will affect your continued regulation with the OISC.
2.2

CPD Website

The CPD website will close on 30 September 2016.

Until then, you will be able to upload CPD activities to your personal record.

If you wish to keep a permanent record of your own CPD activity since 2013:
log into your account
click 'View CPD Records'
select the 'CPD Year From' and 'CPD Year To' from the top of the page
click 'Search'
scroll to the bottom of the page and click 'Print' or save a copy on to your computer
do this for each CPD year from 2013-14
After 30 September 2016 we will be unable to supply any details of the CPD you have completed this year and in previous years. It will then be your own responsibility to maintain a record of all CPD activity in a format that the OISC can inspect.
2.3

Cost

All OISC core training courses can be taken online for free. Courses provided by other organisations may not be free.

Please note that the free online OISC core immigration courses on the CPD website will cease to be available after 30 September 2016.
2.4

Courses

The training you complete should be relevant to your needs and help you improve the service you offer to clients.

A list of recognised training providers is maintained by the OISC. Please note that this is not a comprehensive list and the OISC is not recommending these courses as the best available.
3.

New CPD scheme
3.1

Annual declaration

As part of each application for continued registration, a declaration will be made by an accountable person at the organisation. The declaration will confirm that each adviser has identified their CPD requirements and taken action to address them, so as to maintain their competence.

The new declaration requirement will come into effect from 1 April 2017,

The period 1 April 2016 to 31 March 2017 will be a transition year and will provide sufficient time for organisations to prepare themselves and carry out an assessment of how they and their advisers will be delivering CPD in the future.
3.2

CPD monitoring

In line with code 6 of the OISC's new code of standards, advisers must be able to demonstrate that they are compliant with the Commissioner's CPD requirements.

This means that while the OISC is keen for advisers to have the flexibility to decide their own CPD activities, we need to ensure that competence is being effectively maintained.

The OISC will therefore continue to monitor advisers' CPD activities to ensure that you and your organisation are carrying out the effective assessment and delivery of CPD, so that advisers maintain their competence.

With effect from 1 April 2017 this will be carried out through premises audits and spot checks.