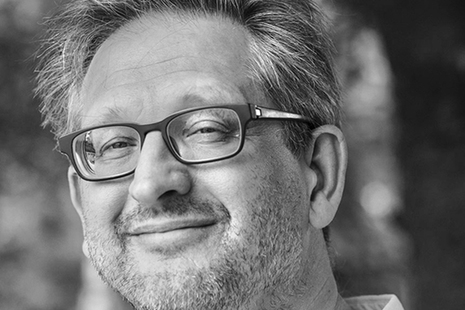 Biography
With a wealth of senior leadership experience at Board level in infrastructure, energy and environment, Bill's career is devoted to delivering strategic, economic, and environmental improvement in both public and private enterprise. He has an extensive track record in transformational change management, finance and programme delivery in complex, publicly scrutinised enterprises with multiple stakeholders.
Bill has international Board level experience in Energy, Environment and Infrastructure in UK, US, Europe, East Africa, South Asia and South America. Founder Director and former CFO of the UK's Nuclear Decommissioning Authority, Bill is an expert in funding environmental programmes and in decommissioning liabilities, greatly improving the reliability of the cost estimates and he successfully re-financed the clean-up programme based on the economic arguments regarding the need to accelerate rather than defer environmental remediation.
Career includes: E&Y, British Railways, Texas Utilities Corp, UK Gov, (DFID and NDA), the European Commission and a consultancy portfolio. Along the way Bill developed a wildflower nursery, a renewable energy business, and a freight rail company.
Bill provides consultancy and chairs the ICAEW's Energy and Natural Resources Group, providing accounting technical and business techniques to a community of finance professionals active in those sectors.
Non-executive Board Member, MMO
Non-executive Board Members of the Marine Management Organisation (MMO) have collective responsibility for the strategic direction and overall performance of the organisation, ensuring that it is properly and effectively managed and providing stewardship for the public funds entrusted to it.