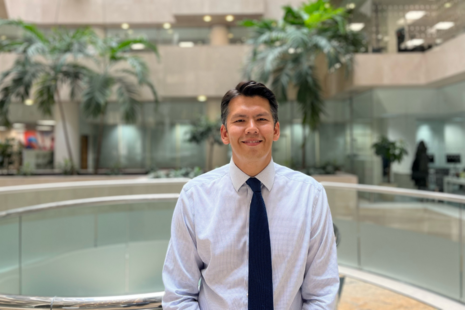 Biography
Warwick is the Director of Academies and Maintained Schools at the Education and Skills Funding Agency.
Before that he was Principal Private Secretary to three Education Secretaries leading Private Office Directorate at the Department for Education. He has 10 years experience in education policy.
Warwick started his career as a teacher in a secondary school and serves as a governor of an education group
Director, Academies and Maintained Schools, ESFA
The Director, Academies and Maintained Schools, delivers ESFA's remit with open academies and maintained schools. The directorate are responsible for identifying and managing financial management and governance risks in academies, free schools and local authority maintained schools.