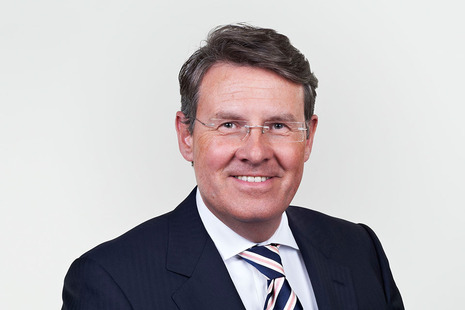 Biography
Volker is a Non-Executive Director on the Nuclear Decommissioning Authority (NDA) Board.
He was Group CEO of RWE Npower plc until the end of 2012 and prior to this, its Group CFO from 2003 to 2009.
Volker has worked in a variety of trade and industry bodies, including the CBI President's Committee, on the Board of the German-British Chamber of Industry and Commerce, and, since 1999, as Deputy Chair of the Executive Commercial Management Committee at the German Association of Energy and Water Industries (BDEW). He was also member of the Executive Committee of UKBCSE (now Energy UK). He chairs the Business Energy Forum and is Honorary VP of the Energy and Utilities Forum.
Current external appointments include Non-Executive Director, Elexon Ltd, Chair at Albion Community Power plc and Reactive Technologies Ltd, Director and Honorary VP at the British Institute of Energy Economics, member of the Board of Directors, Danske Commodities A/S and Vice- Chairman / Member of UK PwC Advisory Board.
Nuclear Decommissioning Authority Board
Appointed Non-Executive Director: June 2015
Reappointed: 1 Nov 2021 (for a 3rd term)
Term ends: 31 July 2022
Non-executive Director
Non-Executive Directors are members of the Nuclear Decommissioning Authority's Board.
The Board:
monitors the NDA's performance and directs its business effectively, including playing an active role in stakeholder relations
receives frequent updates on the NDA's financial position, forecasts and sensitivities
ensures that a balanced assessment of performance is reported to BEIS and regularly debates the main (corporate strategic) risks facing the NDA