Professor Viv Bennett CBE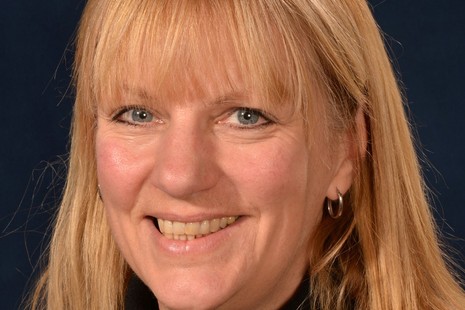 Biography
Professor Viv Bennett was appointed as Director, Nursing at Public Health England (PHE) in 2013.
Viv is also Director, Nursing at the Department of Health (DH), having joined DH as Deputy Chief Nursing Officer in 2007.
Viv is a visiting professor at King's College London.
Read Viv Bennett's blogs
Chief Nurse
The Chief Nurse is the professional lead for nurses and midwives working in public health and social care and the principal adviser to the government on public health nursing and midwifery.
The role involves:
providing leadership on public health nursing across the health and care system, and direct leadership for nurses within Public Health England and the Department of Health
providing professional advice to ministers and policy leads
acting as the policy director for a range of programmes, including the national programme for health visiting
leading on the national strategy for nurses, midwives and care staff (in partnership with the Chief Nursing Officer at the NHS Commissioning Board) and being responsible for implementing the strategy in public health and social care