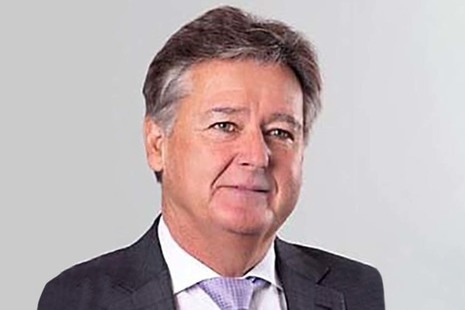 Biography
Tony van Kralingen was appointed as Non-Executive Chair of the Crown Commercial Service in May 2016.
He was previously Group Director: Integrated Supply for SABMiller plc, accountable for Group Procurement, Supply Chain, Distribution, Technical and R&D. He joined South African Breweries Limited (SAB Ltd) in 1982 and held a number of senior positions including Operations Director and Marketing Director, SAB Ltd.
Non-Executive Chair, Crown Commercial Service (CCS)
The non-executive chair brings an external perspective and provides advice, challenge and support to the CCS Chief Executive and executive team in the development of strategy and their leadership of the organisation to deliver its priorities and objectives. He is responsible for ensuring that proper governance practices are followed and the board discharges its responsibilities effectively.