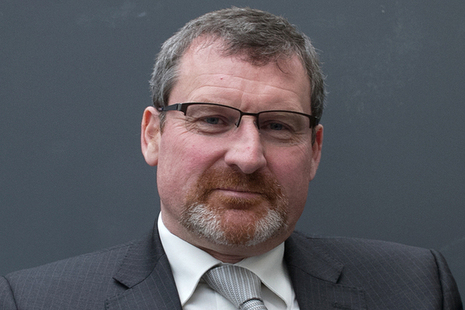 Biography
Tony is a chartered town planner who joined the Planning Inspectorate in 1999 following a planning career in local government. He has worked in England and Wales on appeal and development plan casework.
Head of Planning Inspectorate Wales
The Planning Inspectorate deals with all planning appeals in England and Wales, including national infrastructure planning, listed building appeals and rights of way orders.