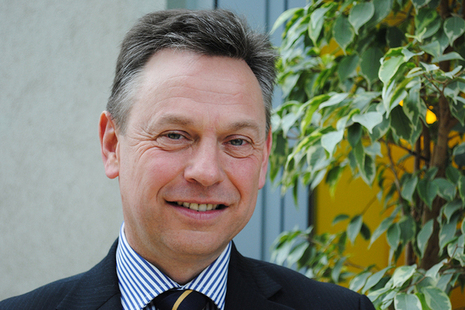 Biography
Tony Porter was appointed Surveillance Camera Commissioner in March 2014. He has a combination of business and law enforcement expertise. He is an intelligence specialist (most recently within the financial sector) and retired senior police leader. His experience spans community and business engagement, international counter terrorism and serious and organised crime.
Surveillance Camera Commissioner
His role is to:
encourage compliance with the surveillance camera code of practice
review how the code is working
provide advice to ministers on whether or not the code needs amending
provide advice and information to the public and system operators about the effective, appropriate, proportionate and transparent use of surveillance camera systems.