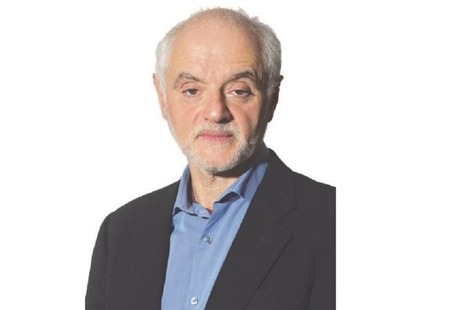 Biography
Tony Cohen joined the Charity Commission Board in January 2019. He chairs the Audit and Risk Assurance Committee.
After working as a newspaper journalist and television producer in the UK, Tony ran a television production company in the US for several years. He was CEO of FremantleMedia, a major international television production, distribution and rights company, specialising in primetime entertainment, drama and factual programming, for over 11 years from 2001 until 2012.
He has served on a number of not-for-profit boards, including the Arvon Foundation, City of Westminster College, the Royal Society of Arts (RSA) and Barnardo's, where he was chair of trustees for the last four and half years until May 2018.
Tony is a Sloan Fellow of the London Business School and a Fellow of the Royal Television Society (RTS).
Board member
Charity Commission Board members are ultimately responsible for all that the commission does. They set the commission's values, business direction and strategy and make sure it acts fairly, responsibly, transparently, proportionately and ethically. Board members see that the Commission maintains its integrity and independence. They identify and manage risks and listen and respond to stakeholders.
The Commission's Board members also:
monitor how the Commission meets its statutory objectives and uses its legal powers
consider the Commission's management team's performance, governance standards and delivery against plans
focus on maximising the Commission's impact and effectiveness
make sure the Commission uses public funds prudently