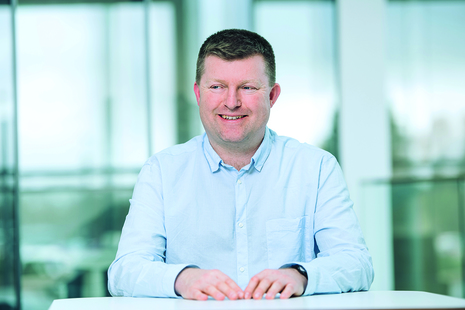 Biography
Tom is a partner at Public Digital. He has over 20 years' experience of digital transformation, and from 2015 to 2018, he was responsible for redesigning various Co-op services as Group Director of Digital Services.
Before this, Tom co-founded the UK Government Digital Service (GDS), helping the UK rise to No.1 in the UN E-Government rankings.
Prior to GDS, Tom ran the digital innovation arm of Channel 4. He was responsible for the BBC's internet strategy between 2001 and 2007, after launching its first sport website. In 2003, he helped found mySociety, the world's leading civic tech charity, and in the mid-90s Tom was a journalist on the UK edition of Wired Magazine.
Non-executive director, UKHO