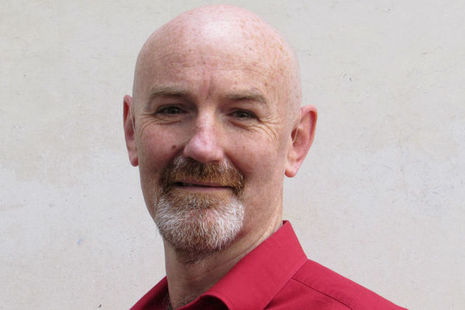 Biography
Toby Willison joined the Environment Agency (EA) in 2002 and has worked in a variety of strategic and operational roles.
His previous roles include:
Director of Water Land and Biodiversity, EA
Head of the Water Team, Scottish Executive
Toby is a post-graduate of Exeter University with a PhD in Ecology.
Executive Director of Operations
The Executive Director of Operations, is responsible for all of the Environment Agency's operational activities. These include the organisation's strategy, communicating with customers and stakeholders to ensure a safe and productive workplace for employees.