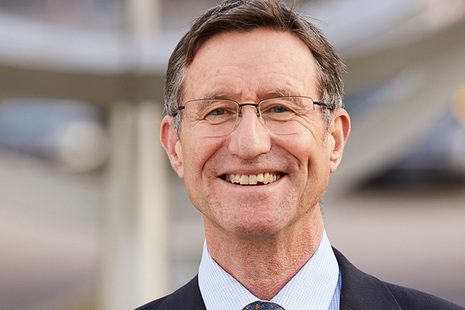 Biography
Toby Peyton-Jones is a non-executive board member of the Department for Education. He joined in November 2018.
With his early career as an officer in the Army he went on to hold a wide variety of international leadership roles within Siemens, working in China, USA and Europe.
Throughout he has been an industry champion for Education and Skills, a role he continues to perform on behalf of Siemens today. He was a commissioner in the UK Commission for Employment and Skills (UKCES) and is currently a board member of the Institute of Apprenticeships.
Non-executive board member