District Judge Tim Jenkins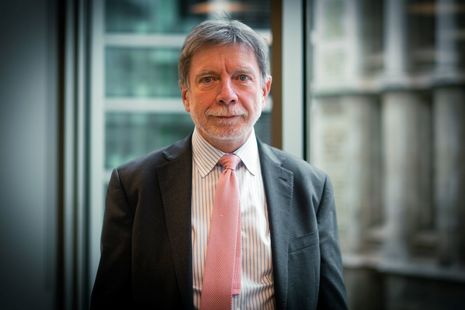 Biography
Tim Jenkins has been a judicial member of the HM Courts & Tribunals Service Board since October 2016.
Tim became a solicitor in 1980 and was appointed as a district judge in 1998, having been a deputy district judge since 1994. He sits at the West London Family Court and the County Court in Brentford.
He was the Honorary Secretary of the Association of Her Majesty's District Judges from 2011 until March 2016 and is a member of the Judges' Council. He has been a member of a number of standing committees.
In 2016 he was invited to be an England and Wales representative on the European Network of Councils for the Judiciary [ENCJ].
Independent Judicial Board Member