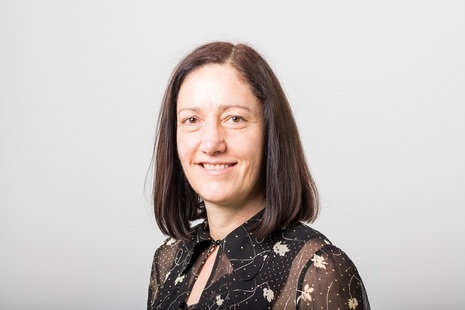 Biography
Susan began her career after receiving a Bachelor of Engineering in industrial engineering from the University of Pretoria in South Africa, and a Master of Engineering in engineering management from the University of Johannesburg.
She has been a global procurement and supply chain professional for the last 20 years and has vast experience of developing and implementing strategies and transformation plans throughout the supply chain.
Her career has seen her enjoy a varied and interesting range of roles in heavy manufacturing, consulting, fast moving consumer goods and oil and gas procurement across both direct and indirect categories, services and capital projects, as well as logistics, inventory management, project management and business re-engineering.
Susan became Supply Chain Director at Sellafield Ltd in September 2020.
Supply Chain Director
Susan is responsible for the implementation of our Supply Chain Strategy which ensures the safe, reliable and predictable operation of the business against our operations, corporate and baseline plans.