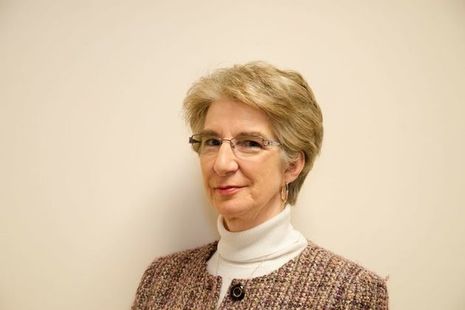 Biography
Sue was the Director for Environment & Economy at Oxfordshire County Council until her retirement, having previously been their Assistant Chief Executive & Chief Finance Officer. She is a qualified Accountant and has worked in Local or Central Government throughout her career. Sue also serves on the Boards of the Oxford Diocese and of Didcot First. She joined UKAEA in April 2018. Sue became an independent member of the Civil Nuclear Police Authority (CNPA) Board in July 2019.
Non-executive Director
Non-Executive Directors are part of the UK Atomic Energy Authority's Board and help provide strategic oversight.