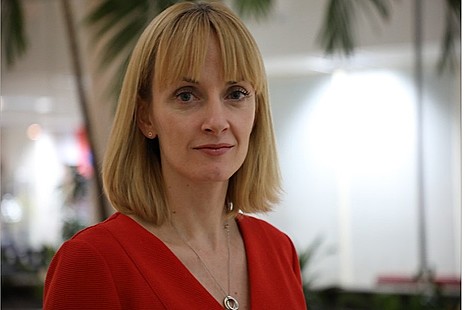 Biography
Sue joined the Civil Service in 2003 as a fast streamer at the Department for Transport and worked for the Department for Communities and Local Government for over 10 years, where she was responsible for policy and projects on preventing homelessness and repossessions, housing strategy and reforms to the planning system.
In June 2017, Sue joined the Department for Education to lead the delivery of T Levels, ensuring that colleges are ready to deliver the new qualification from 2020 onwards.
Sue is stepping up to the role with immediate affect following Jennifer Coupland becoming the chief executive of the Institute for Apprenticeships and Technical Education in November 2019.
Director, Professional and Technical Education, ESFA
Leading the government's reforms on technical education for young people and adults, including development and implementation of new T Levels.