Professor Sue Hartley OBE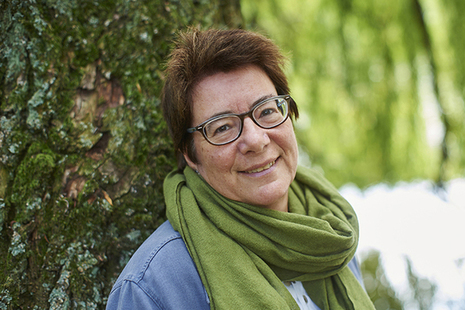 Biography
Sue is Professor of Ecology at the University of York and director of the York Environmental Sustainability Institute, a pioneering interdisciplinary research partnership generating solutions to global environmental challenges.
She served as President of the British Ecological Society (2016 to 2017) and she is a trustee of the Royal Botanic Gardens, Kew. In 2009 she delivered the Royal Institution Christmas lectures, becoming only the fourth woman to do so since they began in 1825.
Sue's appointment to the Natural England board is until 11 March 2021.
Non-executive board member
Non-executive board members of Natural England have collective responsibility for the strategic direction and overall performance of the organisation. They make sure that Natural England is properly and effectively managed and provide stewardship for the public funds entrusted to the organisation.