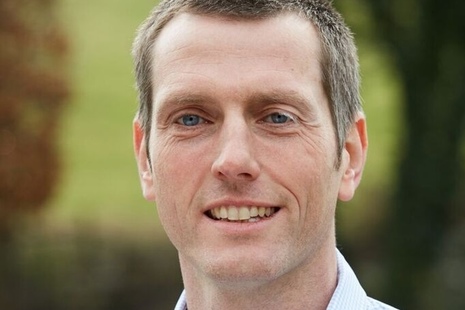 Biography
Steven leads the Data, Analytics and Surveillance group within the UK Health Security Agency (UKHSA) which provides a world-class analytics capability that informs health protection activities, decision-making, and outcomes.
Steven joined UKHSA from Imperial College where he is Professor of Infectious Disease Dynamics in the School of Public Health. Trained initially in physics and computer science, Steven has been studying outbreaks and epidemics since 2002, focusing on SARS and influenza. He combines field work and advanced analytics to generate insights that help to improve public health.
At Imperial, as a co-chair of the SPH opportunities committee, Steven helped increase diversity and promote a safe and rewarding working culture. He is passionate about combining the best possible data and analytics to help improve health.
Director General Data & Analytics