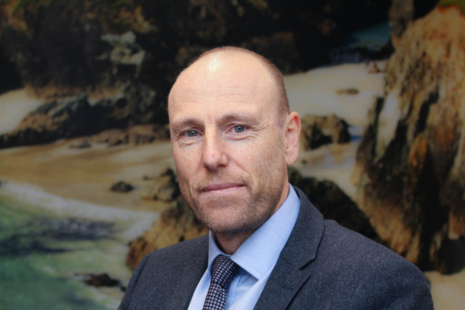 Biography
Steve joined Cefas in 2003, following a career in the electricity and gas retail sector. Steve was appointed as Operations Director on 1 August 2013.
Operations Director, Cefas
The Operations Director has lead responsibilities for ensuring that the Cefas business plan is achieved on a day-to-day basis and determining Cefas' operational strategy, allocating resources accordingly and monitoring progress against strategy.