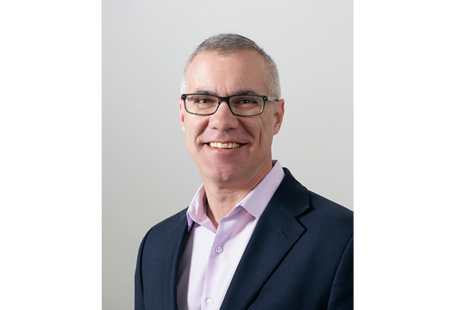 Biography
Steve McCrystal became a Non-Executive Director of CCS in September 2020.
He is the Chief Enterprise & Technology Officer at Unilever plc and leads the Unilever Operations team based in the United Kingdom.
Prior to joining Unilever, Steve has held various Global Direct Business Service and IT leadership roles across a number of different companies including General Electric, Pepsico, Diageo, Vodafone and AstraZeneca.
Non-Executive Director, Crown Commercial Service (CCS)
A non-executive director brings an external perspective and provides advice, challenge and support to the board.