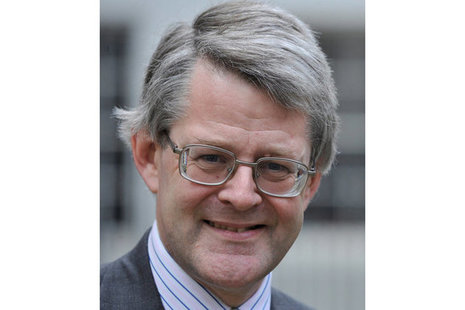 Biography
Stephen Tromans is a barrister practising at 39 Essex Chambers, London.
He was Joint Head of Chambers from 2011 to 2015. He has worked as an academic at Cambridge (1981 to 1987) and as a solicitor (1987 to 1999). He became a barrister in 1999 and was appointed Queen's Counsel in 2009.
His area of specialism is environmental, energy natural resources and planning law. He has extensive experience of advising companies and government and representing them in court and at public inquiries. He has a particular focus on nuclear law and is the author of the leading text, 'Nuclear Law'. He is also the author of leading works on environmental impact assessment and contaminated land and has spoken and written widely on these 61 topics.
He has been a member of the UK Environmental Law Association (UKELA) since its formation in 1986, and has been Chair and a Council member of UKELA. He is also a member of the International Nuclear Law Association (INLA) and a director of INLA UK. From 1994 to 2002 he was a Council Member of English Nature, the predecessor of Natural England and from 2010 to 2014 was the Chair of the Environmental Law Foundation (ELF).
Current term of office ends: November 2022