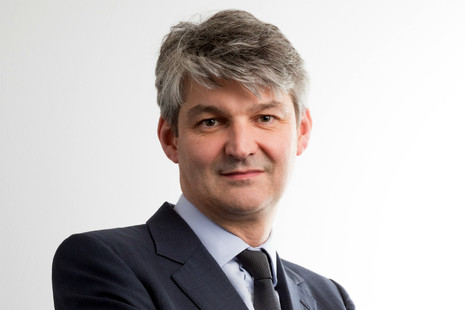 Biography
Stephen became National Security Adviser in March 2021.
Prior to this he was Permanent Secretary at the Ministry of Defence from 2016-2021 and Permanent Secretary for Department of Energy & Climate Change from 2013-2016.
Stephen spent nine years at the Shareholder Executive, now UK Government Investments, where he was appointed Chief Executive in June 2007. He previously worked in investment banking and strategic consultancy. Stephen also sat on the board of the London Organising Committee of the Olympic Games and Paralympic Games and was a trustee of the Charities Aid Foundation.
National Security Adviser
The National Security Adviser is the principal official adviser to the Prime Minister and Cabinet on national security matters. The responsibilities include:
Providing advice to the Prime Minister and the Cabinet on national security. This includes strategy, policy, capability and civil contingencies.
Acting as Secretary to the National Security Council.
Leadership to and management of the national security teams in the Cabinet Office.
Bringing together the wider national security community across Whitehall and our overseas network.
Cultivating and maintaining a network of international stakeholders as well as contacts with relevant counterparts, businesses, industry and civil society groups.
Previous roles in government
Permanent Secretary

Permanent Secretary, DECC

Chief Executive, Shareholder Executive
Announcements