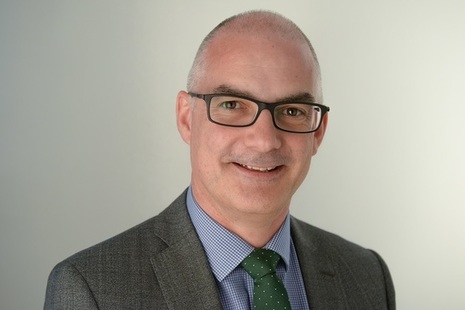 Biography
Stephen Campbell joined the Student Loans Company as Chief Information Officer (CIO) in August 2019. Before joining SLC, Stephen held a number of senior IT and management positions at HBoS, Lloyds and most recently Aegon where he was CIO of their Digital Solutions Practice.
At Aegon, Stephen was accountable for all technology delivery and transformation activities as well as for the delivery of the technology supporting the organisation's new digital proposition, Retiready. He has also been COO of Aegon's business in Ireland.
Chief Information Officer
The Chief Information Officer (CIO) develops the technology required to support SLC's operations and objectives. With responsibility for the technology systems and services across the SLC, this directorate ensures that the organisation exploits new IT as it becomes available, to add value and achieve the company goals.