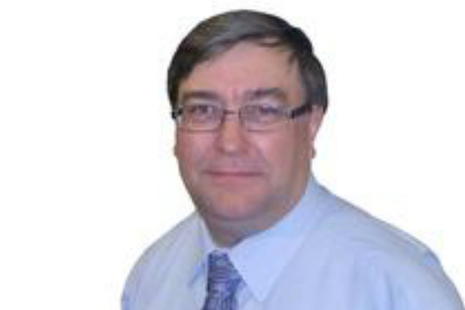 Biography
Stephen Aldridge has been Chief Analyst/ Chief Economist and Director of Analysis and Data Directorate since 2011. He continues in this role at the Ministry of Housing, Communities and Local Government.
A government economist by background, Stephen was previously Chief Economist and then Director of the Strategy Unit in the Cabinet Office.
He has also worked in the Department of Trade and Industry; various predecessors to MHCLG; the Cabinet Secretariats; and Her Majesty's Treasury. He has been chair of the cross-Whitehall analysts' group on public sector efficiency, set up by the Government Economic Service, since the beginning of 2014.
Stephen is a member of the National What Works Advisory Council; a member of the international advisory board for the UK Collaborative Centre for Housing Evidence; and other bodies. He is a fellow of the Academy of Social Sciences and a continuing fellow at the Centre for Science and Policy at the University of Cambridge.
Stephen was made a Companion of the Order of the Bath (CB) in the Queen's birthday honours list 2007.
Director for Analysis and Data
The Chief Analyst/Chief Economist and Director for Analysis and Data Directorate, provides leadership to a multi-disciplinary directorate of analysts who are responsible for statistics production and publication, data collection, data analysis and science, research (including the flagship English Housing Survey), economic analysis and modelling and thought leadership across all MHCLG policy areas.
This includes analysis on housing and planning, local policy analysis (including local government finance), growth and places analysis, buildings safety data and analysis, homelessness and troubled families, as well as cross-cutting data collection and analysis. Analysts and data specialists in this directorate are at the forefront of work in government to routinely release data in more open and useful formats, and continue to develop digital tools, interactive dashboards and other accessible outputs to communicate analysis and make better use of real-time data.