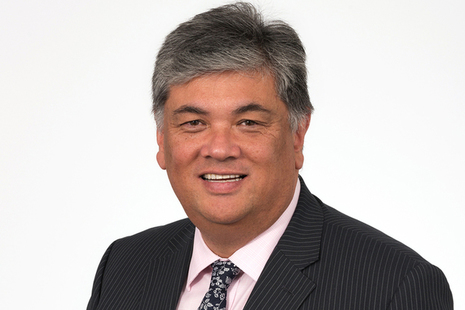 Biography
Simon Tse was appointed Chief Executive of the Crown Commercial Service in 2018. He first joined CCS in May 2016 and led the Procurement Operations directorate. He served as interim CEO from July 2018 until his permanent appointment, which followed an external competition, in December that year.
Simon is an experienced Chief Executive Officer and has extensive experience of strategic planning, customer service, driving performance improvement and achieving results. He first joined the Civil Service in 2008, taking up the position of Chief Executive Officer for the Driver and Vehicle Licensing Agency, where he remained in post until 2013.
Simon was Health Director at the Department for Work and Pensions, one of the UK's largest public service departments, from 2013 - 2016. In this role he was responsible for the provision of all health and disability assessments services within the UK.
This role followed a successful career in the private sector spanning more than 25 years, most recently at Virgin Media, firstly as Managing Director for Wales and West, and subsequently as the UK SME Business Director.
Chief Executive, Crown Commercial Service (CCS)
The Chief Executive is responsible for overseeing the CCS's direction and management and ensuring its strategic objectives are met. As accounting officer they are responsible to Parliament for the organisation's use of public money and its assets under its trading fund status.