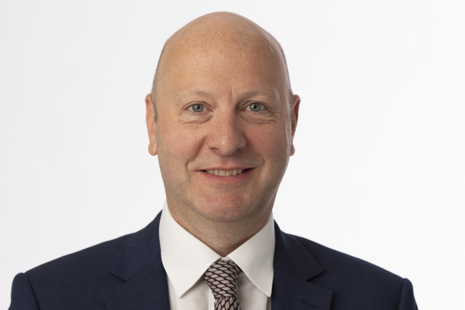 Biography
Simon Morris was appointed as Director of Human Resources and Organisation Development for HM Land Registry in June 2020, joining the Civil Service after spending the first 25 years of his career in HR and commercial leadership roles in the private sector.
He began his career as a graduate trainee for Boots the Chemist, before moving on to management roles at Heathrow Airport, BUPA Health Insurance and the French-owned food manufacturer Danone. During this time he gained experience in a wide variety of business functions such as supply chain, commissioning, procurement and sales.
After joining Danone in 2009 Simon chose to move into the HR function and was appointed Head of HR for the Danone Waters business in 2015. He became a Chartered Member of the Chartered Institute of Personnel and Development (CIPD) in 2016. His most recent role was as Group HR Director for DDD Limited, a healthcare and beauty manufacturer.
Director of Human Resources and Organisation Development
The role involves the provision of pragmatic but creative and visionary people solutions, which have tangible business benefits, align to the Business Strategy and promote a modern and forward-thinking work culture.