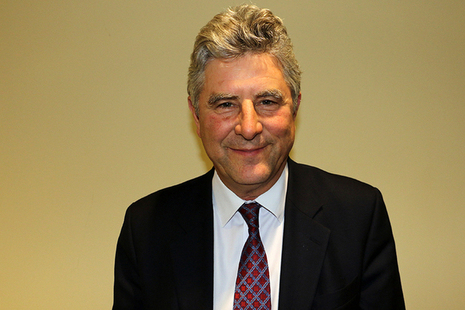 Biography
Dr Simon Lyster is currently a non-executive director of Northumbrian Water Group, chairman of trustees of Conservation International (UK), trustee of the Rural Community Council of Essex, trustee of Kilverstone Wildlife Charitable Trust, and a council member of World Land Trust.
He was previously chief executive of Leadership for Environment and Development International and before that director general of The Wildlife Trusts. Prior to that he was head of Conservation Policy at the World Wide Fund for Nature UK.
Simon is qualified as a lawyer, a member of the International Council of Environmental Law and author of the book 'International Wildlife Law'. He runs a small farm business at his home in Essex and is a Deputy Lieutenant of Essex.
Simon has been appointed to the Natural England board until 13 July 2020.
Other positions held:
member of the RSPB, Essex Wildlife Trust, Green Alliance
Non-executive board member
Non-executive board members of Natural England have collective responsibility for the strategic direction and overall performance of the organisation. They make sure that Natural England is properly and effectively managed and provide stewardship for the public funds entrusted to the organisation.