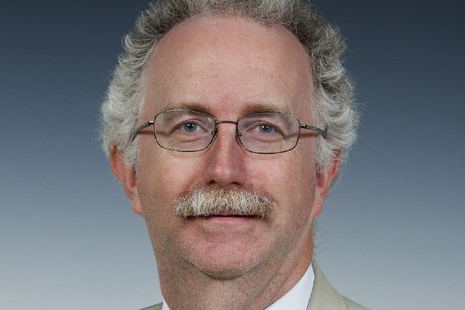 Biography
Simon Judge joined the civil service in 1985. He spent the first half of his career in a variety of roles in HM Treasury, ranging from water privatisation to running the Treasury's own Information Services team. Since then he has worked in finance, planning and policy roles in the Department for Work & Pensions, the Ministry of Justice and most recently as the finance director at the Department for Culture, Media & Sport.
Director, Finance and Commercial
The Director of Finance and Commercial is the Department for Education's lead adviser on financial and commercial issues.