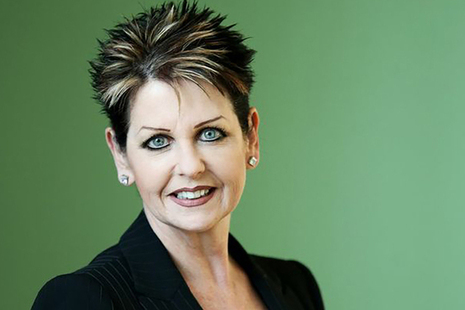 Biography
Silla Maizey was appointed a Non-Executive Director of the CCS in September 2015.
She was formerly Managing Director of British Airways Gatwick and also held executive roles as Customer Director, Procurement Director and senior roles leading Corporate Responsibility and Finance functions.
She is currently Chair of the NHS Business Services Authority and a Non-Executive Director of Network Rail and John Menzies plc.
Non-Executive Director, Crown Commercial Service (CCS)
A non-executive director brings an external perspective and provides advice, challenge and support to the board.