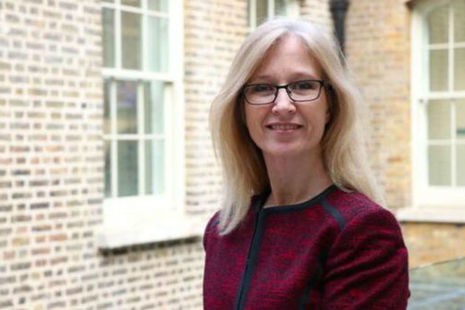 Biography
Shona Dunn joined the Home Office in October 2018.
Before joining the Home Office, she worked at the Cabinet Office where she was Director General of the Economic and Domestic Affairs secretariat.
Shona has held a number of previous senior roles including Director of Fire and Resilience and Director of Town and Country Planning at the Department for Communities and Local Government, as well as Director General of Education Standards at the Department for Education.
Second Permanent Secretary
The Second Permanent Secretary works closely with the Permanent Secretary on all aspects of Home Office leadership, and takes particular responsibility for the borders, immigration and citizenship system.
Previous roles in government
Permanent Secretary

Second Permanent Secretary

Director General, Education Standards