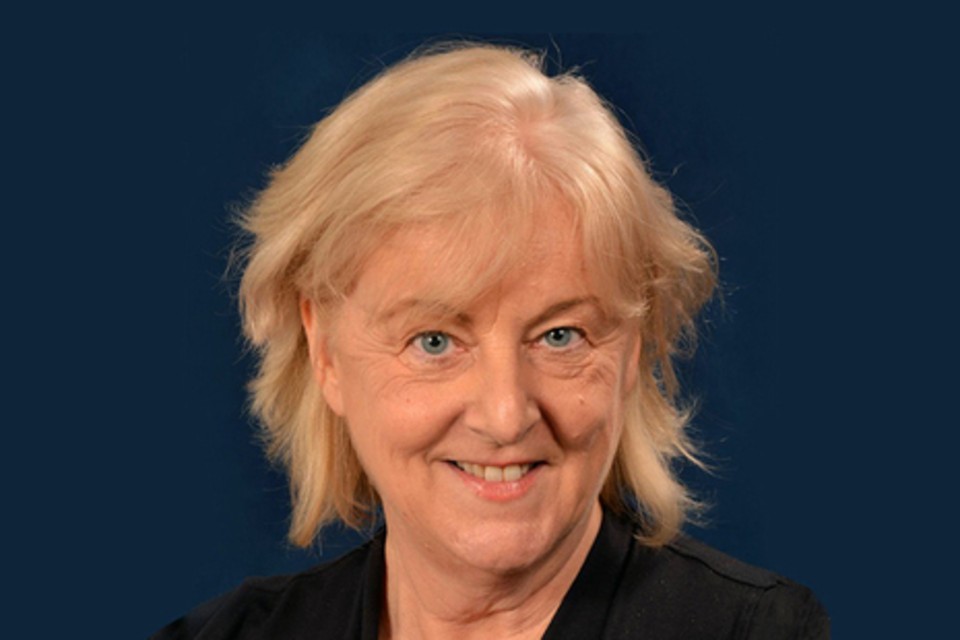 Biography
Sheila Mitchell joined PHE on 1st April 2013.
Career highlights
Head of consumer marketing communications at BT
Partner in independent marketing consultancy with financial and telco clients
Marketing adviser to Howell James CBE, Cabinet Office Permanent Secretary for Communications
At the Department of Health and subsequently PHE: over 100 industry recognition awards for health behaviour change programmes
Director of Marketing
The Director of Marketing is responsible for the design and delivery of evidence-based social marketing programmes, that help people make healthy lifestyle changes.
The strategic approach incorporates the use of behavioural science, creativity, data and, increasingly, optimisation of digital technology.
A principle of the marketing strategy is to create coalitions of stakeholders who can support and amplify the key marketing programmes. The director is therefore responsible for strategic partnering with the commercial and voluntary sectors in the context of behaviour change.
The marketing function also delivers a shared service for other parts of the health system including the Department of Health.