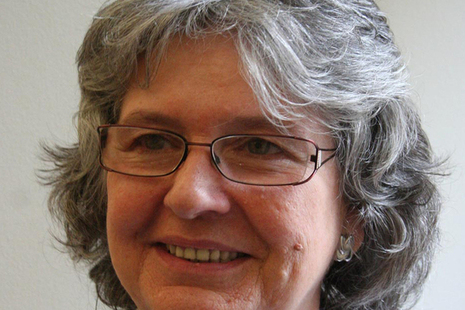 Biography
Sheila Drew Smith OBE was appointed as a member of the Committee on Standards in Public Life on 17 May 2012. Her term will end on 16 February 2018.
She also serves as the Chair of the National Approved Letting Scheme and as a committee member of Safe Agents.
Her previous roles include:
Board member of the Housing Corporation
Board member of the Audit Commission
Board member of Infrastructure Planning Commission and Office of the Regulator of Social Housing
Member, Regulatory Policy Committee
The Regulatory Policy Committee consists of 8 independent experts with experience and current knowledge of business, employee, consumer and economics issues. Members were appointed after an open competition which followed the Commissioner for Public Appointments' code of practice.
Previous roles in government