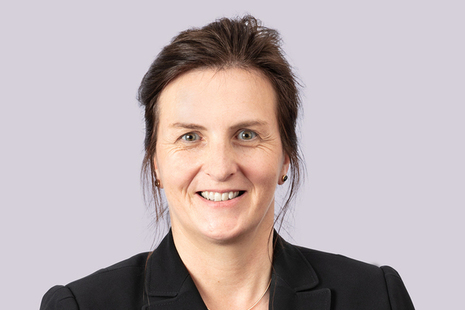 Biography
Samantha Durrant has been a Non-Executive Director of the Disclosure and Barring Service (DBS) Board since April 2019.
Samantha has worked in managerial and leadership roles across both public and private sectors and specialises in Business Transformation. She currently works for Mercer, a global consulting firm who provide client solutions across Health, Wealth and Career.
Prior to working at Mercer Samantha has lead change in a range of government and Non Departmental Government Bodies including the Pensions Regulator and National Employment Savings Trust.
Samantha will be a member of the Finance and Performance Committee and the Audit and Risk Committee.
DBS Board Member
Board members are senior figures from outside DBS who bring a mix of expertise and skills from across the public and private sector. They all:
oversee performance
set the strategic direction for the DBS
support and challenge management on implementing the DBS strategic direction
make sure that statutory duties are carried out
DBS board members are appointed following open and fair competition and in line with the Governance Code on Public Appointments. The appointments are for an initial period of 3 years, with the possibility of re-appointment.