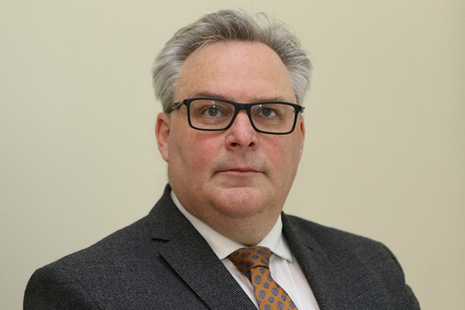 Biography
Robert Fairweather took up the role of UK Special Representative for Sudan and South Sudan on 11 March 2019.
Robert has been a British diplomat since 1997. He has worked in The Netherlands, Switzerland and Nepal. Among various roles in the Foreign & Commonwealth Office (FCO) in London, he worked as Private Secretary to the Political Director and in The Common Foreign and Security Policy Department. He returned to the FCO after 7 years as Chief of Cabinet at the Organisation for the Prohibition of Chemical Weapons (OPCW) in The Hague. He has also worked for the Government of Australia in Beijing.
Robert started his career in Her Majesty's Customs and Excise. He was awarded an OBE in 2018 for 'Services to International Relations'.
Robert is widowed and has 2 children.
Special Representative for Sudan and South Sudan
Special representatives use their expertise to develop a greater coherent effort in making sure that the Foreign, Commonwealth & Development Office (FCDO) works closely and effectively with foreign powers.
The Special Representative for Sudan and South Sudan supports international efforts to secure a durable and peaceful resolution to conflict between Sudan and South Sudan, as well as ending internal conflicts and encouraging sustainable development throughout both countries. They work alongside the FCDO Sudan Unit and with the African Union and the United Nations, who jointly lead the international community's efforts.