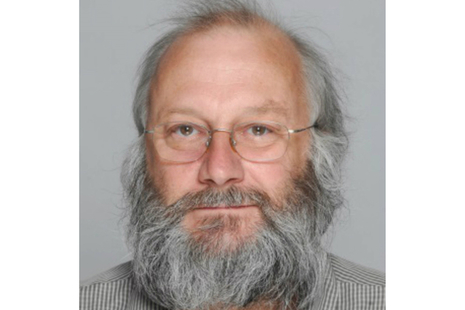 Biography
Richard Shaw is an exploration and mining geologist (CGeol; EurGeol) with over 25 years of experience in the deep geological disposal of radioactive waste. He retired from the British Geological Survey (BGS) in October 2016.
Previous experience includes 7 years of exploration, environmental impact assessment and mining feasibility for a uranium deposit in Africa. He was team leader of the BGS's radioactive waste team until April 2016 with responsibility for all work, both internally funded and commissioned that the BGS undertook in the radioactive waste disposal sector.
He has considerable experience of the Nirex site investigation programmes and relevant experience of other European programmes, in particular those of France and Sweden, and has undertaken work for Andra, Ondraf-Niras, SKB, Covra, and JAEA as well as RWM. He was Co-ordinator (2009-2013) of the EC FP7 Euratom FORGE (Fate of Repository Gases) Project. This pan-European (24 partners in 12 countries) was looking at the generation, migration and fate of gases in a radwaste repository context.
Current term of office ends: November 2020