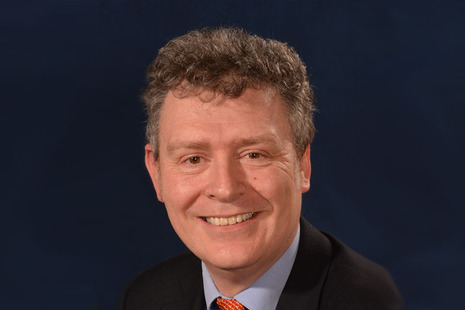 Biography
Richard Gleave joined PHE on 21 January 2013.
Career highlights:
Director of Programmes and Patient Experience at NHS South of England
Chief Executive of the Royal United Hospital, Bath
Department of Health Performance Director and then Director of Planning and Patient Experience
2007 to 2008 Harkness/Health Foundation Fellow based at Kaiser Permanente
Deputy Chief Executive and Chief Operating Officer
The Deputy Chief Executive supports the Chief Executive in leading the agency.
The Chief Operating Officer is responsible for the overall delivery of the agency's services to partners in the public health system.