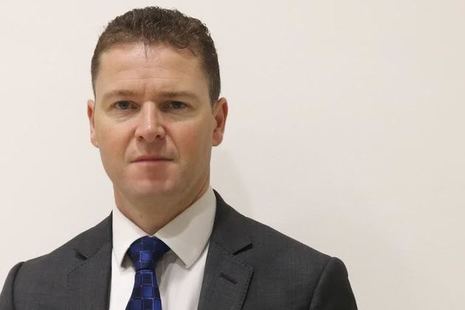 Biography
Rhys was appointed Director for International Agreements and Trade at the Department for Exiting the European Union in November 2017, and took on additional responsibilities as Director for Negotiating Strategy in June 2019.
Rhys joined the civil service in 2003 and undertook analytical roles in the Ministry of Defence and Home Office before joining HM Treasury in 2007. There, Rhys worked on international economic policy during the financial crisis and the UK's 2009 G20 Presidency, undertook roles in public spending control and pensions policy, and more recently led the EU Economics and Policy and Trade Policy teams.
Rhys is an economist by profession, and holds an MA from the University of Cambridge, and an MSc from the University of London, both in economics. Rhys spends his spare time running, cycling, and cooking, and looking after his two girls.
Director for Negotiations Strategy
Previous roles in government
Director for International Agreements and Trade