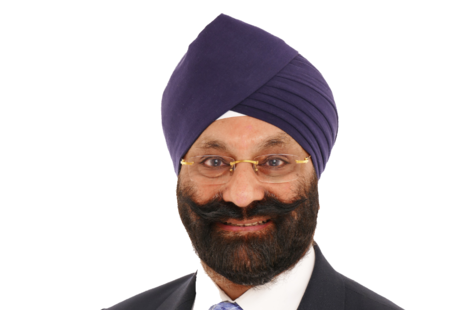 Biography
Ranjit Baxi has been involved in the international export of recyclable material from Europe and the USA for recycling into new products in Asia for the last 35 years. He is also the Founding President of Global Recycling Foundation.
He is former president of the Bureau of International Recycling, a trade federation representing the recycling industry where he conceived of Global Recycling Day. He was on the board of the Olympic Park Legacy Company and was invited to sit on an advisory council which developed the government's 25-year environment plan.
Non-executive board member, DfT
Non-executive board members provide the Department for Transport with strategic advice, support and challenge. They also attend departmental board meetings and meet with the management team.