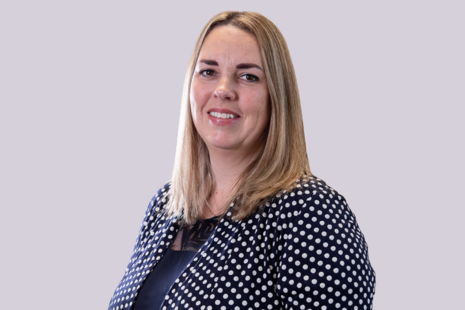 Biography
Rachel Welch is Human Resources and Organisational Development Director.
Rachel has a wealth of experience in HR leadership roles from both public and private sector organisations, most recently at HSBC where she was UK Employee Relations Practice Lead. Prior to this, she was HR Director at the business services outsourcer CAPITA for five years and before that held various HR & OD Director roles within Local Authorities in the North West.
Away from work Rachel is currently training to be a Mentor with the charity Pure Insight, who support young people as they leave the care system at 18.
Human Resources and Organisational Development Director